Plumbing problem? No problem, we'll fix it. Our repair team is available 24/7 for all your plumbing needs.
If you're building a new home, remodeling your kitchen, bathroom or just simply installing a new sink or disposal, our technicians can handle any project big or small!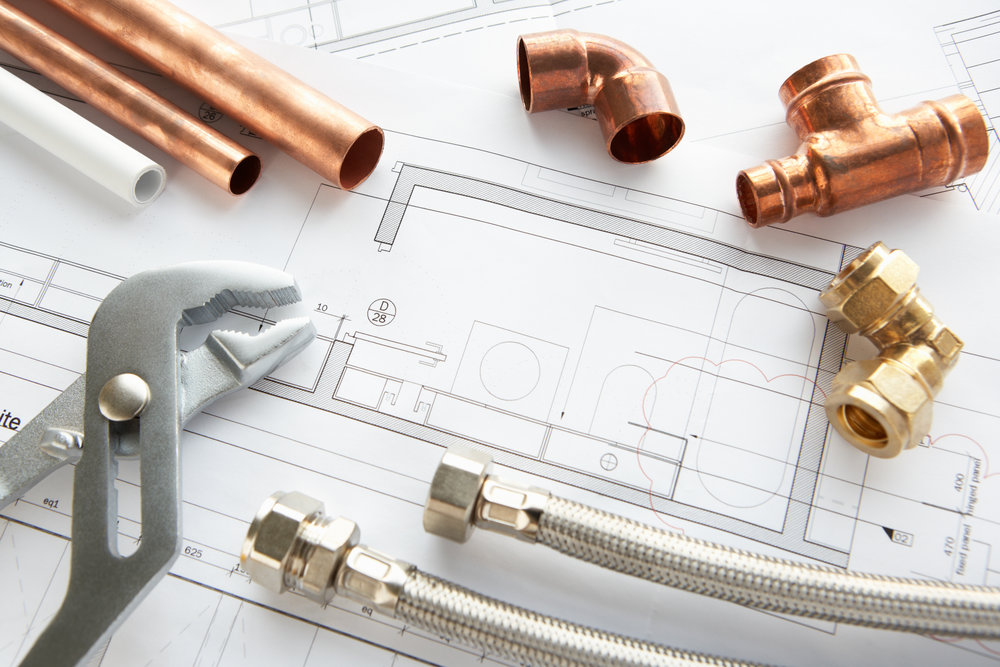 Give us a call for all pipe and sanitation related work. Our expert plumbers will have your project complete quickly and with minimal inconvenience to you as possible.
We recommend products that allow for greater water conservation. Ask us how we can help you save money!
CONTACT
➤ LOCATION
☎ CONTACT